Thin pickings, without the library, but it is always fun to walk into a used bookstore, knowing that you have to come out with something. Especially in Belgrade.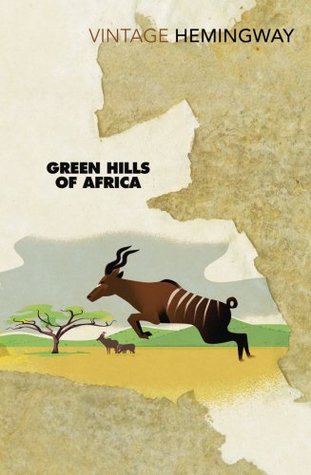 Green Hills of Africa
by
Ernest Hemingway
From the English Language bookstore. Never a dull moment. Pretty sure I've read it before, but who cares?
The Art of Travel
by
Alain de Botton
From English language used bookstore. Started interesting, lost steam. Some interesting thoughts about why we do what we do.
Amazon recommendation. On Kindle. Pulpy, but a fun look back at the salad days. Did not know that Limahl was an anagram of Kajagoogoo front man Christoper Hamill"s last name.
Amazon recommendation. On Kindle. Not much in the way of, um, insight. Disappointing