From Marcus Aurelius to Jonathan Franzen, with a stop at the 150 shelf in the library to see if there was anything interesting.
Note
Overly praised. Did not live up to my expectations and did not seem to be set on the planet we live on. But I read it quickly.
Note
Could have found something better to do.
Note
Not as good as I expected from the cover and the blurb from Daniel Pink. Hmmm.
Note
Less resonant than when I read it 20 years ago, perhaps due to a more modern translation. Short take: live in the now, don't worry so much about the past or the future. Good advice, but no surprise.
Note
Beautiful writing, but very much of its time, and a little dreamy for my taste. Like the essays better.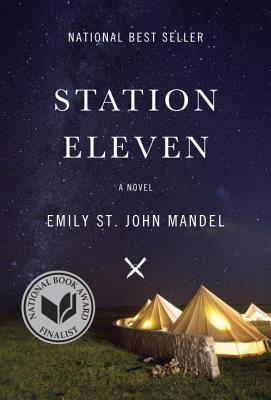 Note
Not my genre, but the writing is very good, and the Great Lakes setting is a plus. Credible picture of post apocalyptic world grows less so on further reflection.
Note
Compelling story about love, guilt and relationships that I didn't quite buy.