Full 2015 list
here
.
It's hard to be a woman in Egypt, no doubt. Kind of felt that the ending--love on her terms--was a bit of a cop out. Does it always have to end this way?






Did not buy the Ancient Mariner plot-driver nor the relationship with the main woman character, nor almost anything else in this book. His reaction to 9/11 was implausible and poorly explained--not furthering the mutual understanding we need.
Funny throughout. Learned something about the author. Not sure about the rest of the gender.










Thought provoking look at how technology can inhibit or undermine creativity and efficiency. Worthwhile, if overlong.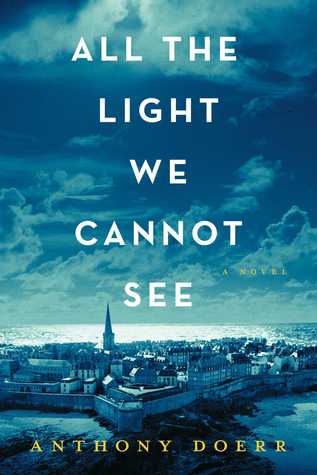 Beautifully written war story that plays cleverly with time and place. A pleasure to read.






Scholarly, but readable account of postwar politics in Egypt. Sadly it ends with Mubarak's arrest in 2011. Time for an update, or at least an addendum, as there is still a lot of uncertainty.


Memoir of the remarkable career of a true innovator. One wonders how different things might have been without the thirty years of crack addiction.


Not as moving as her story, but still powerful and thought provoking.
A gift from my wife (hmm?). After finishing it, I think I'm pretty good in the manners department. But I've read a lot about the influence of confirmation bias on decision making, so I'm not sure.




Really like his stories. These were true to form.